Summer camp is a special time in a young person's life, especially for girls. The YWCA Girls Empowerment Camp provides girls age 10 to 14 with exciting field trips, team building activities, educational workshops, college tours, and ultimately, a fun experience for all who attend!

The 2018 Girls Empowerment Summer Camp will run Monday through Friday, 9:00 am to 6:00 pm, from July 16th to August 20th. Our camp builds self-esteem and new friendships, explores new ideas, develops fresh skills, and empowers girls to dream big. We provide countless activities based on several components: physical, emotional, spiritual, environmental, intellectual and social wellness to provide a well rounded experience for the girls.



Registration
Girls may attend 1-4 weeks. They do not have to attend the entire camp in order to accommodate family vacations, summer school, or other activities.
Cost
$200 per week
$750 for 4 week session paid in full
Partial payment plan option available. Scholarships are available on a need-based first come first served basis. Please fill out and submit this form to Jomie Liu at jliu@ywca-pasadena.org or bring it to our offices at 50 N. Hill Ave Suite 301 Pasadena, CA 91106.


Please contact the YWCA for any questions at 626.296.8433 or jliu@ywca-pasadena.org


You can click here to reserve your space online today!
Space is limited - reserve your spot today!.

Click here to download the 2017 Registration Form.
Registración
Ninas pueden assistir desde una semana a cuatro semanas. No necessitan assistir todo el programa.
Costo
$200 por semana
$750 por sessión de cuatro semanas pagado por completo
Plan de 2 pagos tambien esta disponible. Becas tambien estan disponible en basis de necessidad y de la llegada de el formulario. formulariode beca disponible aqui. y envielo a Jomie Liu via jliu@ywca-pasadena.org o a nuestra oficina 50 N Hill Ave. Pasadena, CA 91106.

Past Activities
At the YWCA
Our offices on Hill Avenue are our home base for summer camp. Here the girls will have the opportunity to experience creative arts workshops with a variety of guest speakers and instructors, science experiments with visitors from Caltech, financial literacy workshops, martial arts and physical fitness instruction, plus much more. They will also have time to relax, play board games, watch movies and build new friendships in our fantastic new location!
College Tours
Whether your daughter is interested in going to a 4 year school, a community college, or a trade school, the YWCA Girls Empowerment Summer Camp tries to represent the higher education options available.
Cultural Excursions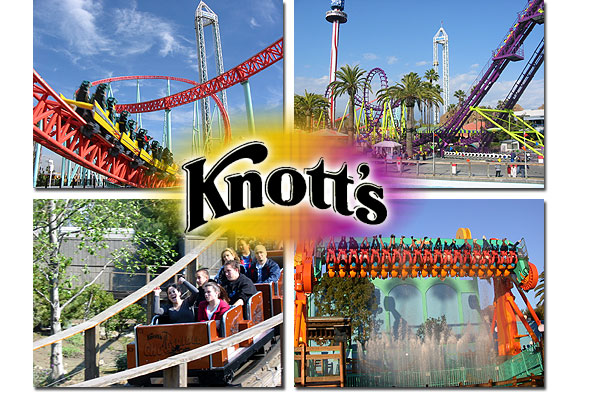 In the interest of widening the girl's experiences, they will take excursions to the diverse entertainment centers in Southern California. From the Los Angeles Zoo to the Getty, to the Santa Monica Pier to Knott's Berry Farm, the girls will be able to have fun and explore.

Huntington Library and Gardens
Our partnership with the Huntington Library and Gardens allows the campers to visit once a week during summer camp. They get to see how their gardeners create new cuttings, learn about the plants that they grow there, cook from farm to table, and learn about plant science.